Carlisle Coatings & Waterproofing
---
About
Waterproofing
CCW offers a wide variety of waterproofing products such as CCW MiraDRI 860/861, CCW MiraCLAY and Barricoat. The protection provided by these waterproofing products, used in conjunction with CCW MiraDRAIN provide a complete waterproofing system second to none.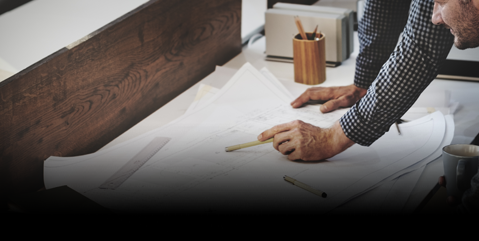 Architects
Consult our resource library frequently for the latest white papers, specifications, code requirements, detail drawings, project profiles and more.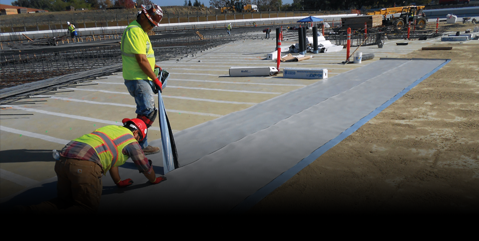 Tech Services
Consult our technical library for system selection advice, training resources, details and product technical bulletins.
Contact
900 Hensley Ln
Wylie, Texas 75098
United States of America